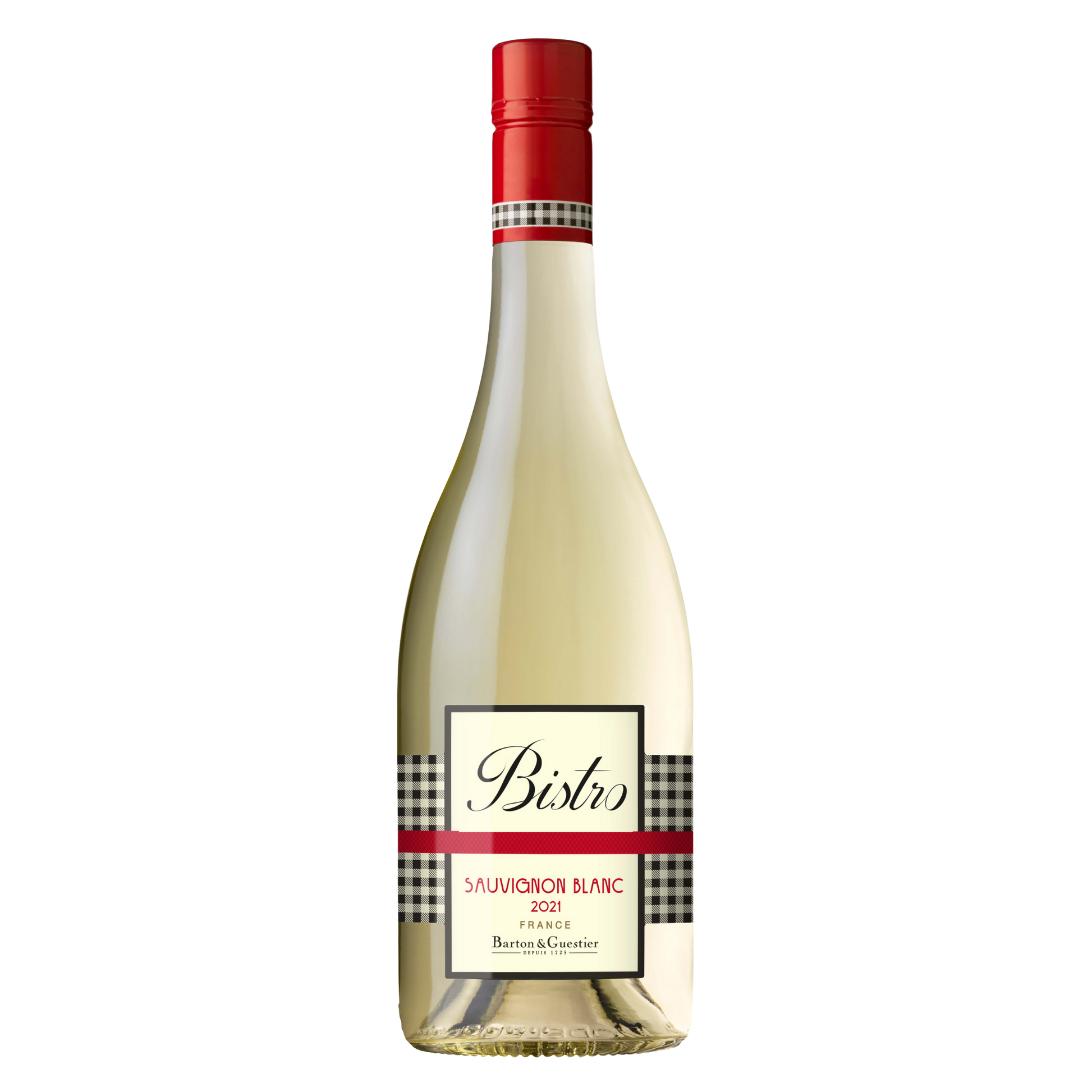 Appellation: Vin de France
Vintage: 2021
White
Sale price
$15.00
Regular price
Product description
Wine Characteristics
Shipping & Returns
Product Reviews
Bistro Sauvignon Blanc is a dry white wine from Vin de France made from 100% Sauvignon Blanc grapes. The wine is an explosion of fruit, giving it a nice freshness and a lemony finish.
Characteristics
Grape Varieties:
100% Sauvignon Blanc
Appearance:
Pale straw yellow colour with green reflections.
Nose:
Flattering nose with strong aromas of pink grapefruit and exotic fruits.
Palate:
Lively on the palate, explosion of fruit with a nice freshness and a lemony finish.
Serving Temperature:
50F to 54F
Pairing:
Perfect to enjoy alone as an aperitif, with seafood and grilled fish.
Environmental Certification:
Vegan Friendly
Awards
Anivin:
Gold Medal




We ship to the following states: AZ, CA, CO, CT, DC, DE, FL, GA, ID, IL, IN, IA, KS, LA, ME, MD, MA, MN, MO, MT, NE, NV, NJ, NM, NY, NC, OH, OK, OR, PA, RI, TN, TX, VA, WA, WV, WI, WY.